Promotions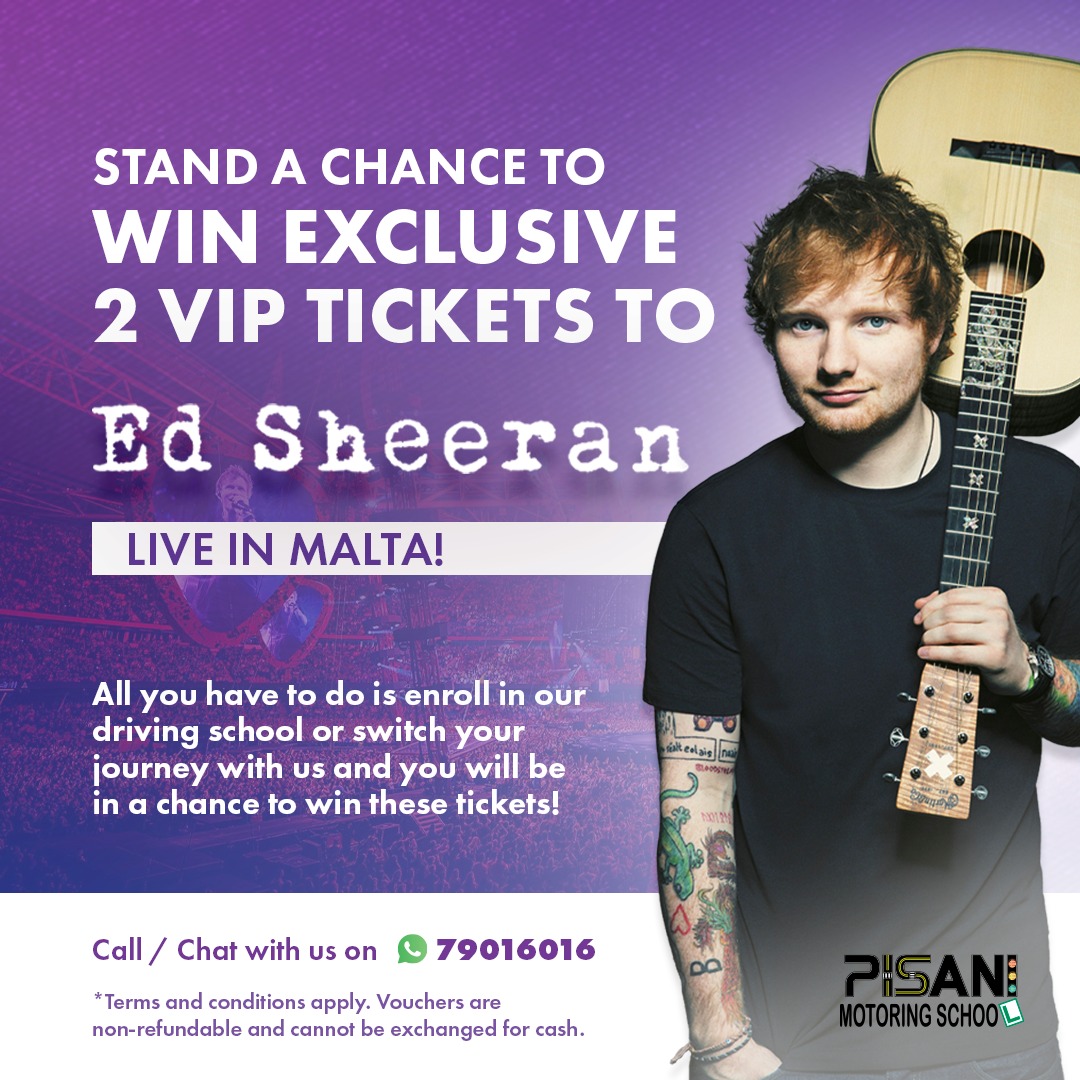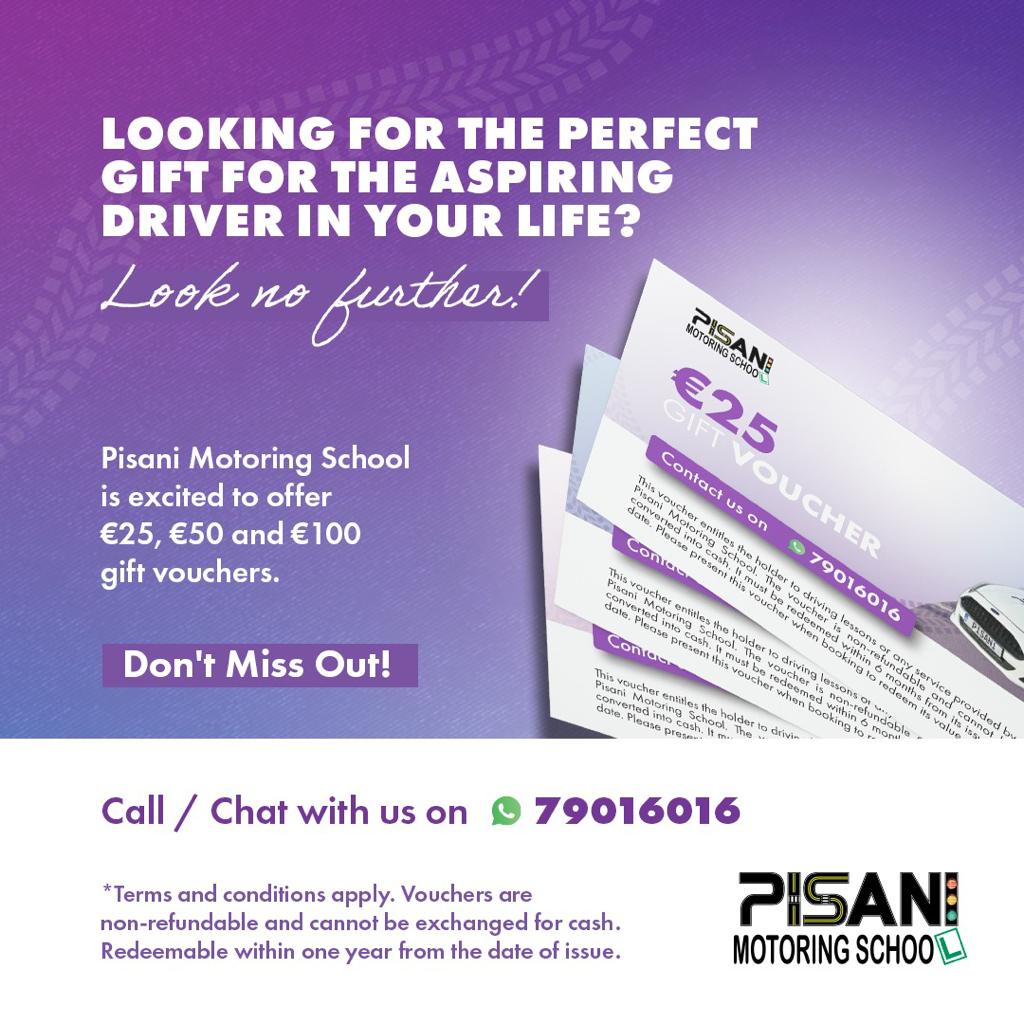 About Us
Pisani Motoring School provides a high level of driving tuition in a professional and tranquil environment for all beginner and mature students. Our aim is to teach you how to drive safely on the road and for all that's required to pass your driving test on your first attempt. All of the lessons are thought on a one to one basis and are tailored for your individual needs, ensuring you have the skills required to drive safely anywhere and be fully prepared for the driving test. Pisani Motoring School provides professional lessons of at least one hour duration to ensure that students receive all the assistance needed to pass the driving examination in a short period of time. We also offer you the option to choose between automatic or manual. Various mock tests will be done to prepare you for the practical test. Our cars are equipped with power steering, air condition, electric windows, ABS, full dual controls, and are serviced and cleaned all the time. Students can feel free to change to Pisani Motoring School with an extra cost. On the day of test the students will drive the exact same vehicle which they practiced on during each lesson. Pick up points at any time and drop off where it's most convenient for you, without an additional cost!
But why should I choose Pisani Motoring School?
Punctual
More than 15 years of working experience
Various Car Types: Toyota Yaris, Toyota Starlet, Honda Fit, LPG. Available as both Petrol and Diesel.
Available at any location in Malta
The majority of our students are extremely satisfied with our services, and many have even given a personal review based on their experience as learners.
What are your chances with our motoring school?
The total amount of students who obtained their driving license under our tuition
7000
Approx. Total Students
Portfolio
We think that seeing is believing. We measure our success from our successful students who have passed their driving license.
Frequently Asked Questions
In this section you will find the most common questions that beginners ask us.
---
Contact
If you would like more details about our motoring school, please do not hesitate to contact us using our contact form below, or by reaching out to us on social media platforms.
Our office location can be found from the map below for your convenience.